Key Microsoft Windows XP Pro
NO PRODUCT KEY IS SUPPLIED WITH THIS ITEM

NO DVD IS SUPPLIED WITH THIS ITM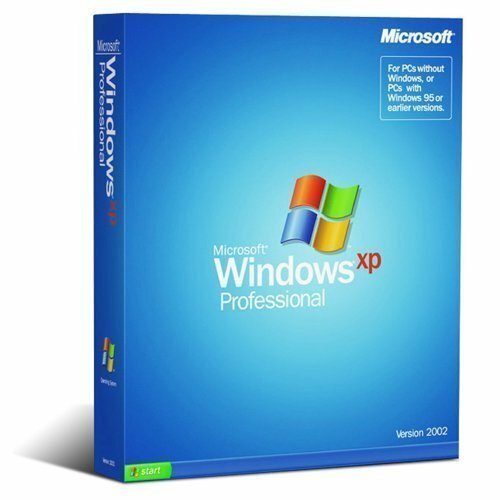 INCLUDED IN PURCHASE IS
1 ISO WINDOWS XP PROFESSIONAL SP3  32BIT 
English
 (Instant Download)
1 FREE DVD BURNER SOFTWARE (To Burn ISO to Disc)
1 FREE ISO TO USB SOFTWARE(To Make USB a Bootable device)
The ISO file you will receive once you purchase the item is ideal for those who wish to install a fresh copy of Windows On there PC/Laptop.
The ISO is also for those who wish to upgrade from a previous version of windows

( No product key is supplied with this product)

 .

IT IS FOR USE OF RE-INSTALLATION AND REPAIR OF your Microsoft Windows

The Chosen ISO files will be available for download after purchase.
The version of Windows is the UK/USA Edition and therefore is in English.
PLEASE NOTE PLEASE DO RESEARCH OR CONSULT THE FAQs IF YOU ARE UNSURE THIS PRODUCT IS THE ONE YOU NEED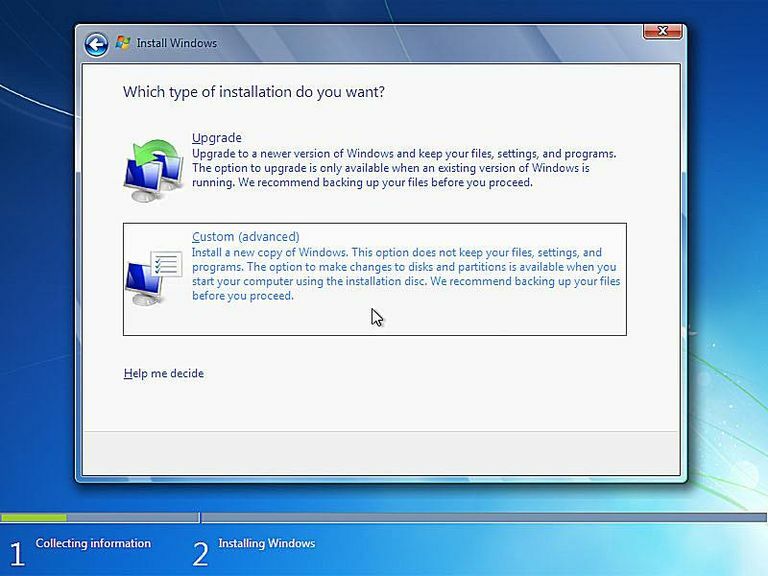 HOW TO BURN AN ISO IMAGE TO DISC
Burning an ISO to a physical disc comes in handy when you want to create a disc that you?ll use to install the software or OS onto another machine. It?s particularly useful when you?re installing an operating system (or creating a utility disc) and need to use that disc to boot a system. It can also be handy for creating a physical backup copy of a disc, or if you just need to hand off a copy to someone else. Windows 7, 8, and 10 have a feature for burning an ISO image to disc built right in. All you have to is insert a writable optical disc, right-click the ISO image, and then select the ?Burn Disk Image? command. The disc will then start to burn the ISO on to it.
SO FILES ARE USED TO FIX THE LISTING ISSUES ALTHOUGH NOT ALL ISSUES CAN BE SOLVED BY ISO FILE
REPAIR AND RECOVER YOUR EXISTING WINDOWS VERSION
ERROR MESSAGES
ERROR CODES
STARTUP PROBLEMS
CRASHING SYSTEM
FREEZING SYSTEMS
RE-INSTALLATION
REBOOTING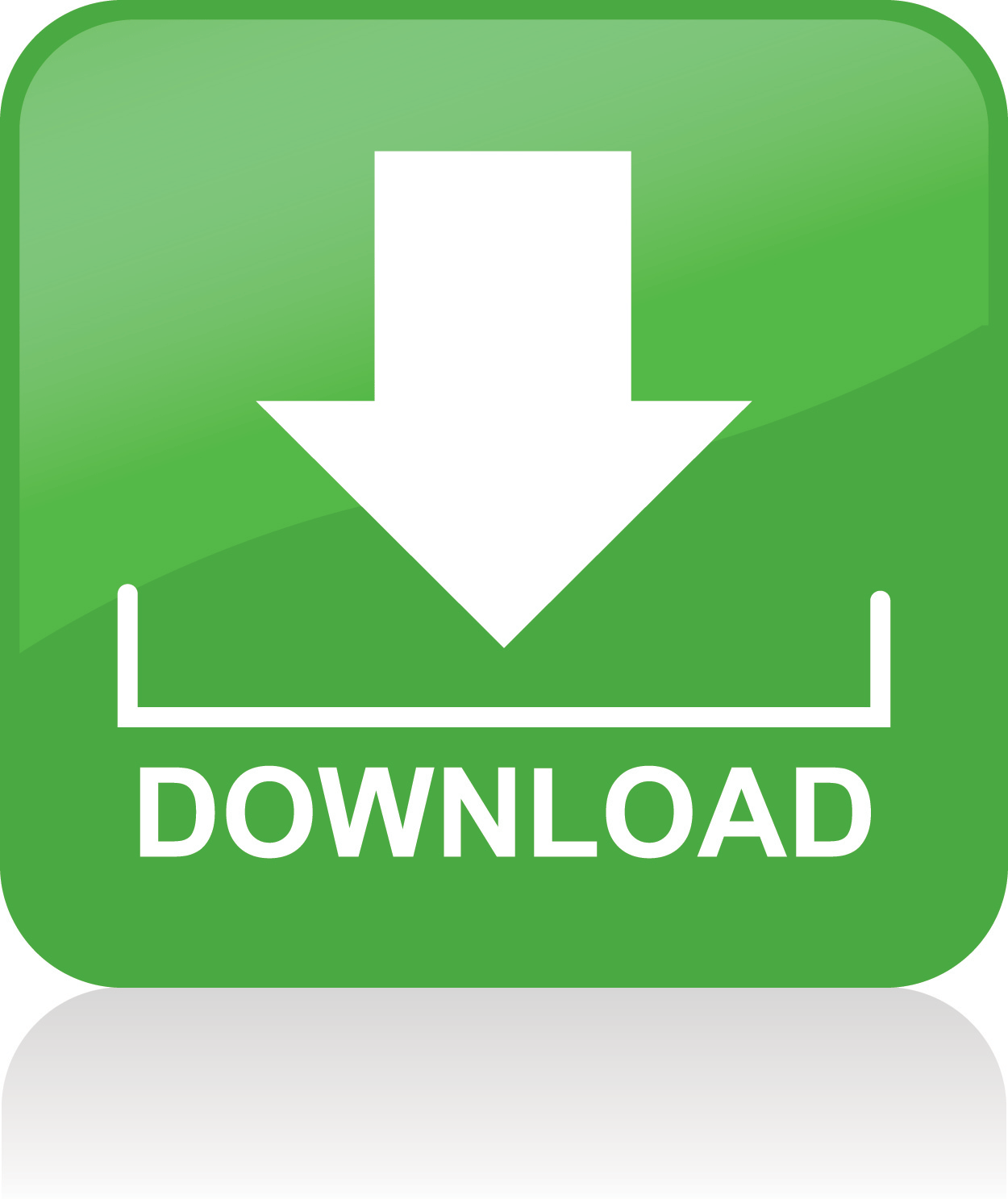 ASTRO-MEDIA IS NOT RESPONSIBLE FOR THE FAILURE OF THE ISO TO FIX ALL ISSUES WITH YOUR SYSTEM
PLEASE NOTE
PLEASE BACK UP FILES BEFORE YOU RE-INSTALL
SOME IT EXPERIENCE IS NEEDED
RE-INSTALL WILL REMOVE ALL DATA FROM PC/LAPTOP
NO PRODUCT KEY IS SUPPLIED WITH THIS PURCHASE
SEARCH KEYWORDS: